This page is for Publications of various UK law enforcement agencies both civilian and military from which our members derive. Some agencies keep their magazines restricted or to printed versions only for their own members, and as such we have been unable to provide links and information in regard to these. If we establish links to other publications we will update this list for your interest. Please enjoy your reading.
The Special Constabulary does have a very good national magazine called Special Impact which has some very interesting articles about life and achievements as a Special Constable. You can view many of the publications by clicking on the images or from the links below.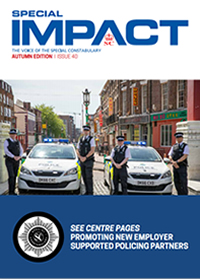 The Custodial Review is an information magazine for the Prison, Border Agency and Police Service and can be viewed from several links both of which can be accessed below.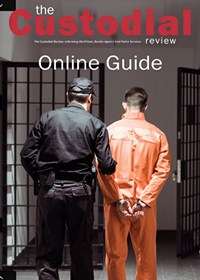 The Prison Service has its own journal which is very detailed and editions can be downloaded from the link below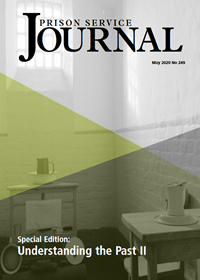 The Ministry of Defence Police have a publication called Talk Through which is available from the link below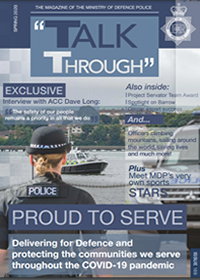 The UK police Service has a magazine publication by the Police Federation of England and Wales, editions of which can be downloaded from the link below.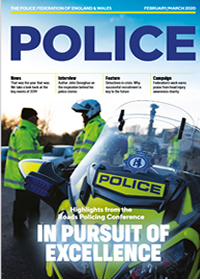 The RAF Police do have their own magazine called The Provost Parade of which it seems there are only a limited number of publications online. The link below will take you to one of the publications.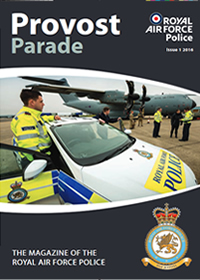 The Griff is the Royal Air Force Police Police Association magazine and is sent out to members of the association.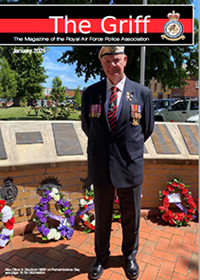 NARPO is the National Association of Retired Police Officers and have their own website and magazine.